With Evovle from Firstline , we apply our hard-earned know-how and nonstop creativity to meet the haircare needs of multicultural groups with specialized needs and undeniable style.
We at Firstline know our customers because we are our customers, and we put them first every single day. We forgo run-of-the-mill styles in pursuit of creative, innovative hair accessories that are high on quality, huge on appeal, and geared toward fun. Our product lines are designed to meet our customers' needs with high-quality hairbrushes, combs, satin sleep maintenance items, and styling accessories
 Take your pick, pretty one.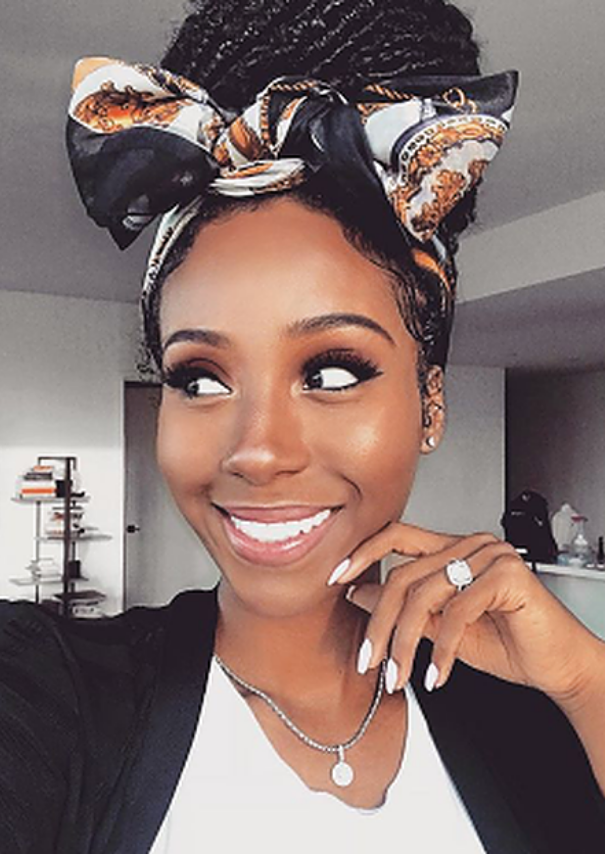 The Evolve Triple Edge Styler is fully equipped with a double-sided brush/comb combination to allow for polishing and grooming edges gently and a rat tail for parting hair. 100% boar bristles and high-quality plastic fine-tooth comb on the other. The rat tail tip end creates sharp parts and prevents frizz. For natural, relaxed, and braided styles.
Evolve Essentials Satin Wrap Scarf
Evolve First line Black Satin Wrap Scarf secures relaxed and wrap styles overnight to prevent breakage and frizzing.
• Non-abrasive, high quality satin wrap for night time use
• High quality satin material prevents frizz and breakage for healthy hair growth
• Secures straightened, relaxed and wrapped styles
• Long ties allows for secure hold and fit. Can be double wrapped around head
Follow us on Social Media