At ZERO by Skin Academy our mission is to celebrate the natural beauty of your skin while being just as kind to our planet.
As a brand, we recognise that every choice we make in the development and creation of our products and packaging has an impact on our own environmental footprint. And that by keeping sustainability at the heart of everything we do, we're making it easier for you to make earth-friendlchoices, too.
"As a beauty brand developer looking to reimagine traditional skincare products, it was important for me to think outside the skincare jar and ensure that all aspects of ZERO products and packaging were as safe for the environment as they are for our skin."
Every part of our packaging has been produced to be fully recyclable and minimise the impact on our environment. We're committed to actively researching and improving our packaging, making it as sustainable and recyclable as possible with ZERO compromise on quality.
ZERO. Your Skin. Our Planet.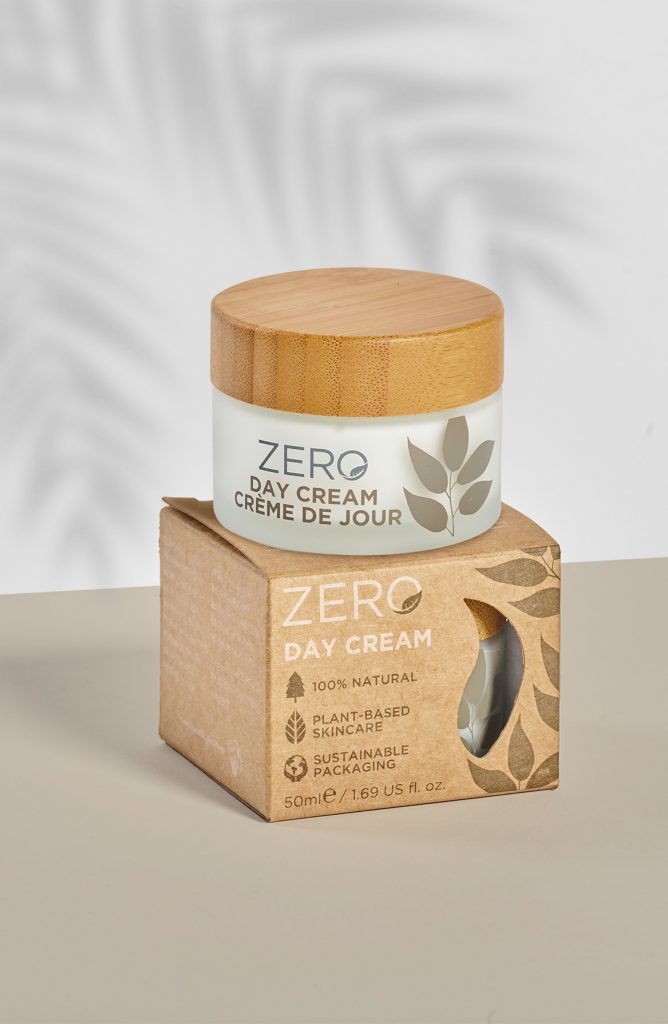 GOT QUESTIONS? WE'VE GOT THE ANSWERS:
ZERO 100% Natural Face Scrub
Ultra-kind to your skin and 100% natural, this daily facial scrub gently removes excess oil, dead skin, pore-clogging surface debris and other impurities. Our naturally scented blend of plant-based oils (Sacha Inchi Oil, Sweet Almond Oil and Coconut Oil) works to nourish and soften, while finely ground Apricot Seeds help to smooth and brighten your complexion. Gentle enough for all skin types.
Benefits: This 100% natural eye cream is rich with botanical extracts including:
GROUND APRICOT SEEDS – A natural nutrient-rich exfoliator that promotes soft, smooth skin. 
COCONUT OIL – Antioxidant-rich and antimicrobial, to protect, soothe and help keep skin supple and soft. 
SWEET ALMOND OIL – An excellent natural emollient that helps to nourish and soften your skin
How to use: After cleansing, squeeze a small amount into your hands and massage in circular movements onto dampened skin. Splash with warm water to rinse, then pat dry.
Follow us on Social Media