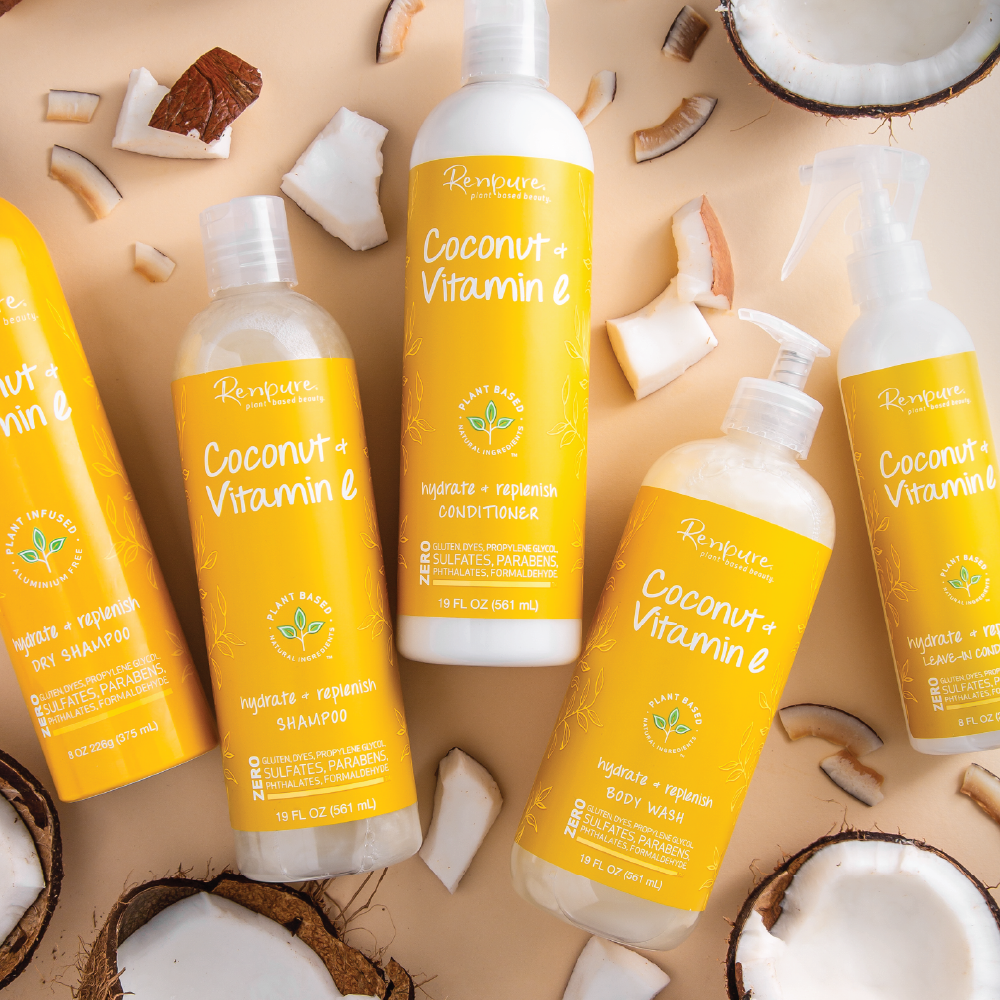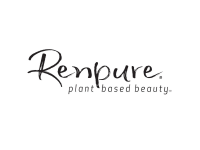 Clean beauty that works!
Renpure products are naturally derived and inspired. Renpure haircare products have all harmful ingredients replaced with equally clean and effective alternative ingredients. We believe that whatever a chemical can do, a plant can do better!
Our Repure haircare products can be safely used by the whole family, yes we focus on prioritizing safe, affordable and effective formulas for families. At Renpure we use gently sourced, plant-based ingredients in value sizes that never compromises performance. We are completely naturally Inspired.
Renpure offers good-for-you ingredients that are safe and effective. Our bottles are aslo 100% recyclable.