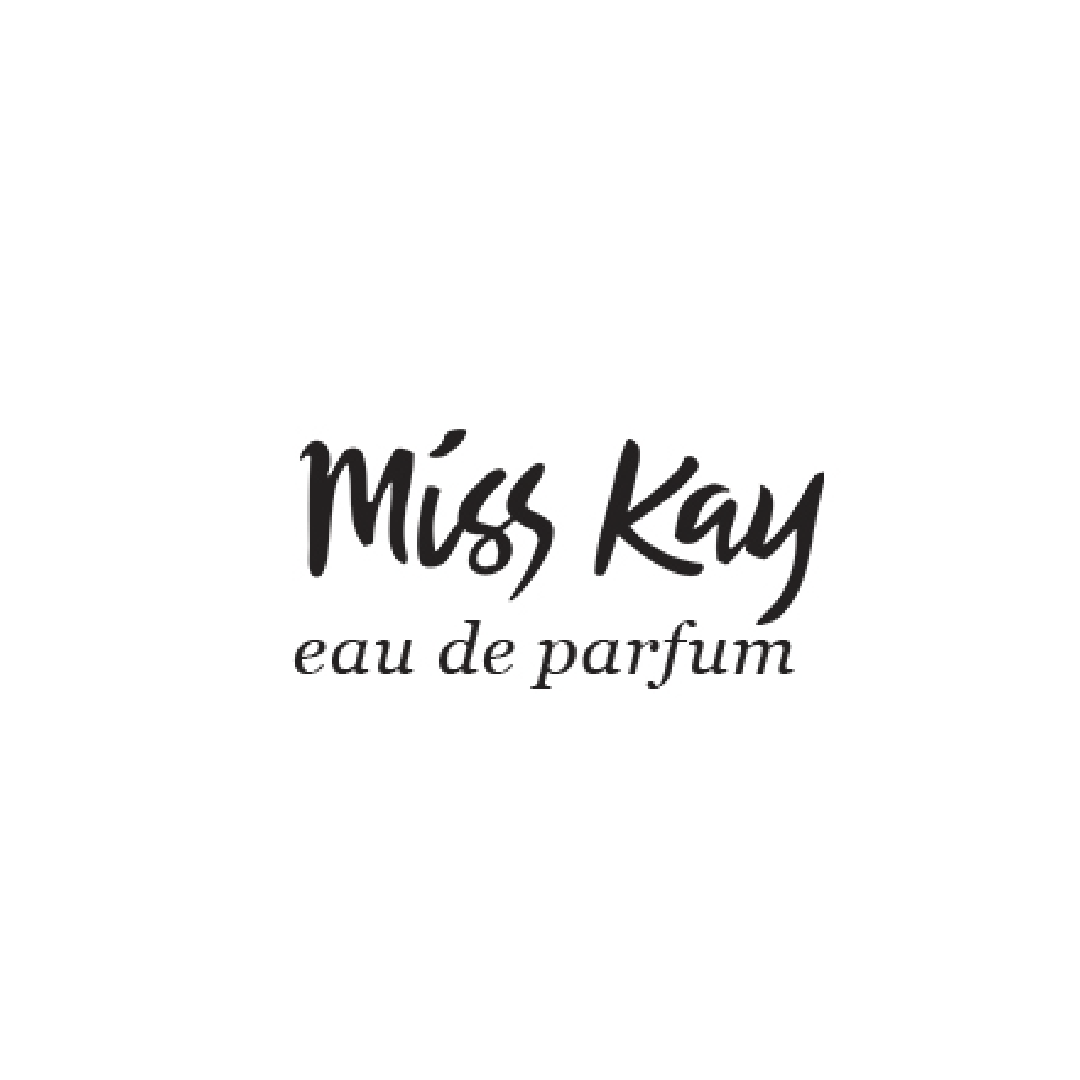 Your scent, your story!
Miss Kay offers a range of quality perfumes, each different and unique, allowing you to express your own style, vibe and mood in every moment. Yes, we have a perfume perfect for each special moment!
Our sweet nodes are perfect for the young and trendy, and made with the best ingredients. Each purfume comes in a 25ml, a beautiful and perfect "on the go" essential.
Our Miss Kay fragrance is more than just a perfume, it tells your story.
Available in stores: Foschini – all woman